Speakers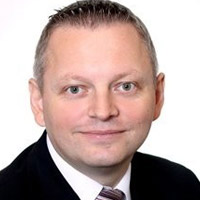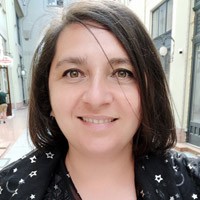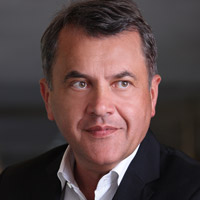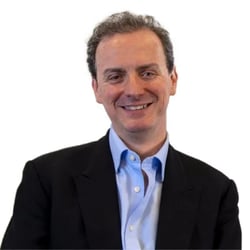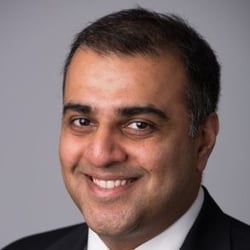 When you want to delight your customers and fulfil their requests, the seamless integration of AI powered UiPath RPA and no-code Chatbots is a key part of the answer. Your customers can now converse with UiPath robots via natively integrated Druid Chatbots on the digital channel of their choice 24x7 to get queries solved.
Watch this exclusive webinar to hear from Transilvania Bank about their journey of integrating RPA and Chatbots to achieve massive productivity gains and get first-hand information on the no-code chatbots authoring platform from Liviu Dragan, the CEO of Druid. You will also learn:
How the UiPath Platform, combined with AI-driven Druid chatbots, can fulfil your customer and employee requests end-to-end

How to teach your UiPath software robots to converse with humans via chatbots using natural language

How enterprises are leveraging RPA and Chatbots to modernize their operations and transforming service experiences
Gain instant access to this on-demand webinar to discover how organizations can handle more advanced service requests by leveraging RPA and Chatbots.
This webinar is part of the Work Ahead webinar series.