Speakers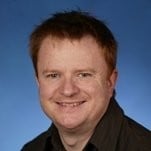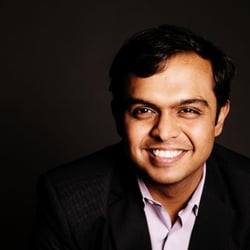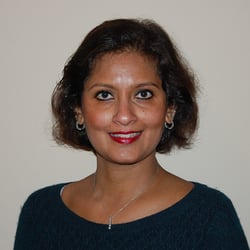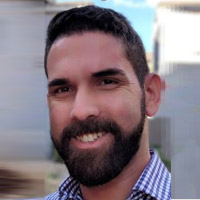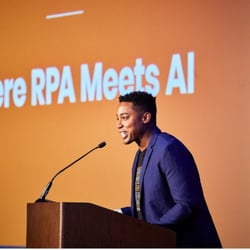 The UiPath end-to-end automation platform provides a wide range of capabilities to support your enterprise in its digital transformation and innovation leadership.
Wherever you are on the automation journey, we provide the right technology to help you improve your process efficiency, customer satisfaction, and employee happiness.
In this tour, we invite you to the guided demos of every pillar of the platform. Explore how your team can easily:
Discover automation ideas and build software robots

Run automations, test, and manage them in one place

Engage your organization and measure impact on business
Sign up to get a comprehensive and quick overview of the UiPath Platform.